Holiday Marina - Holiday Marina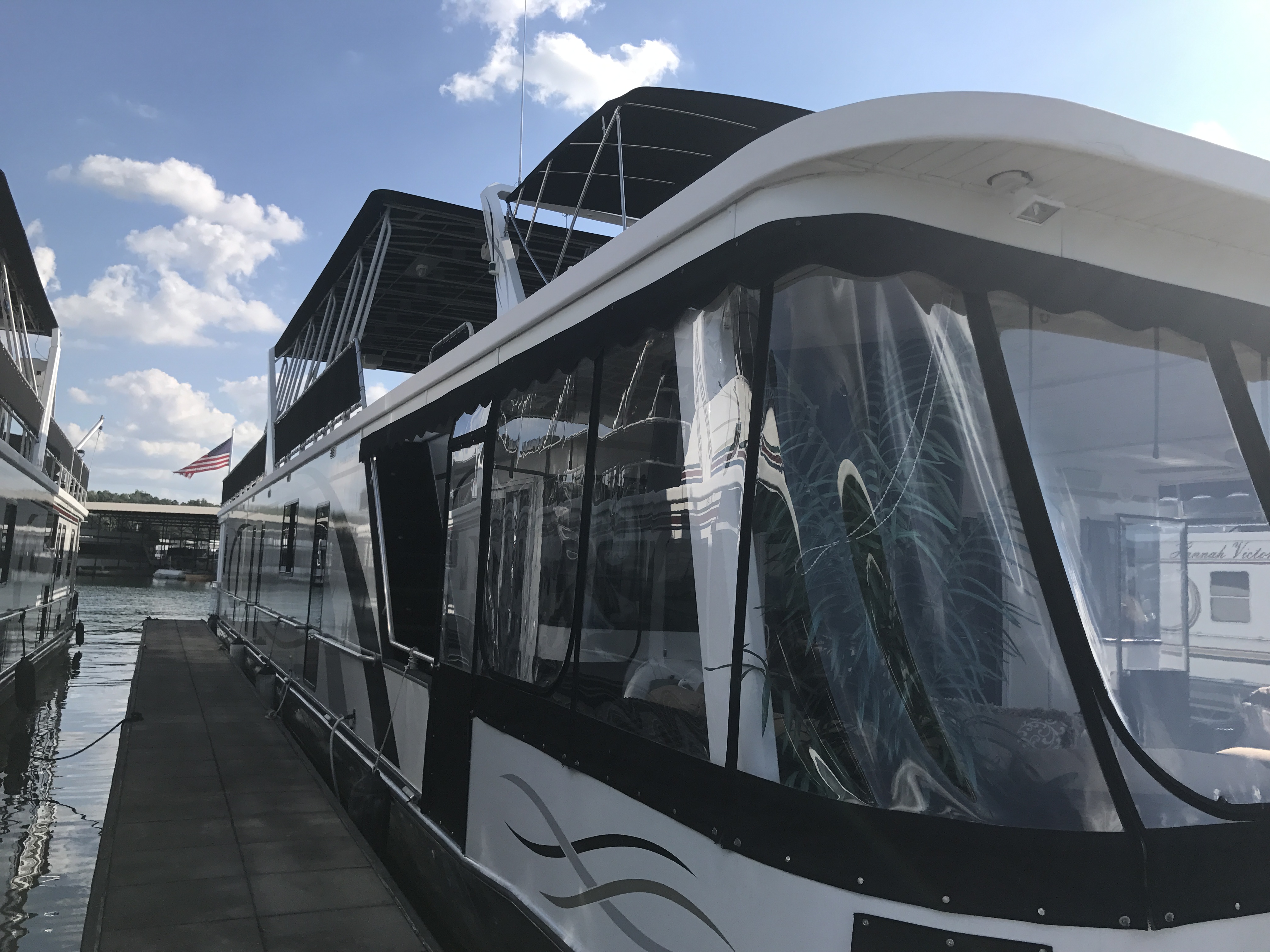 EXCHANGE TYPE:
Boat Exchange + Boat Holiday Exchange
EXCHANGE TIMING:
Simultaneous + Not Simultaneous
NAVIGATION PLACES:
Lake Lanier is a beautiful Inland freshwater lake. There are numerous lakeside restaurants easily accessible by boat and one within walking distance of the boat slip. The boat is large and spacious with a water slide and hot tub, ice makers upstairs and down, microwave, full size fridge, oven, and cooktop. Two Seadoo sparks are included on ramps on the back.
NEAREST AIRPORT:
Atlanta International
NOTES: Smoking okay outside, no smoking inside