catamaran - mooring ball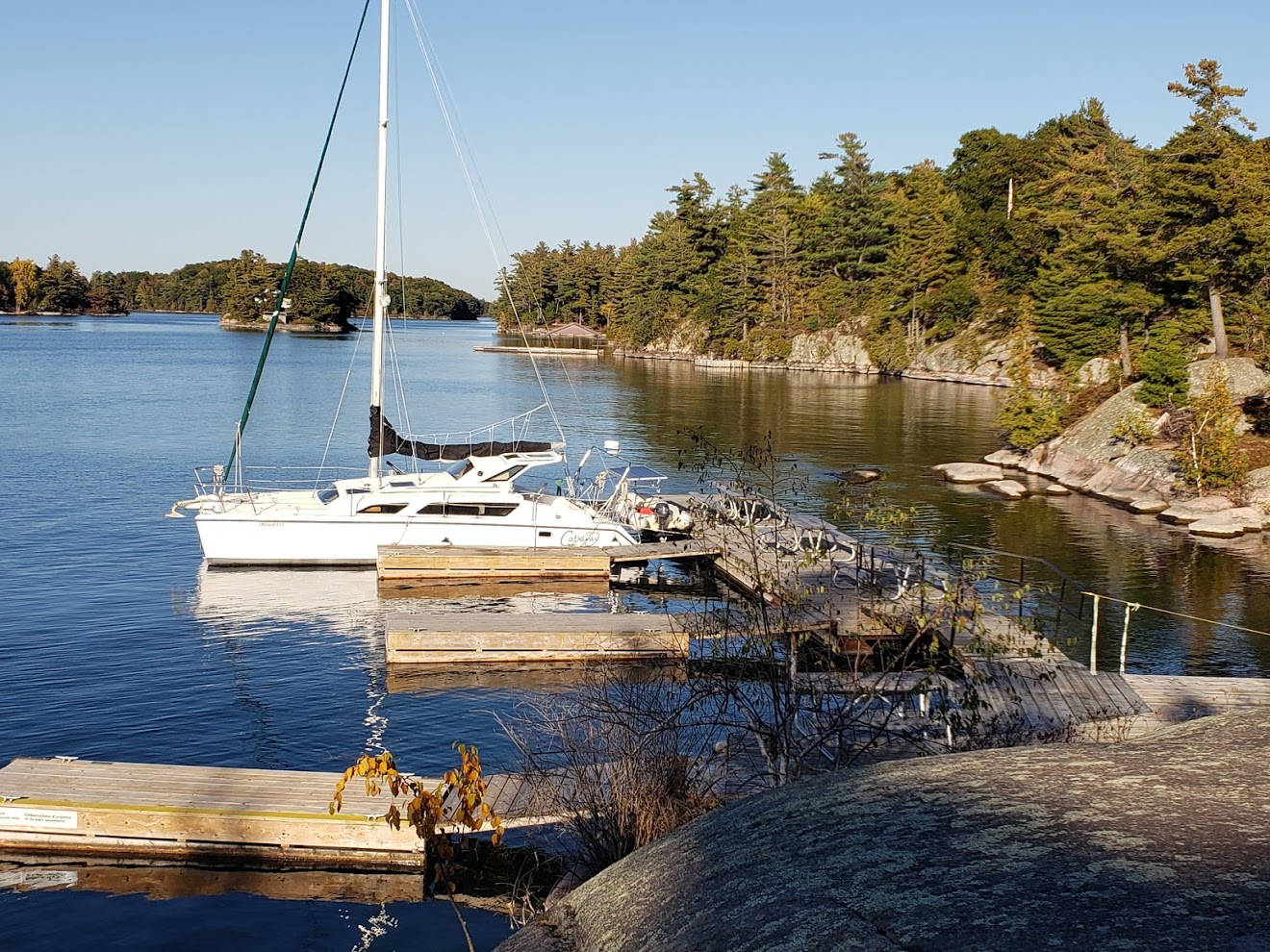 EXCHANGE TYPE:
Boat Holiday Exchange
EXCHANGE TIMING:
Not Simultaneous
NAVIGATION PLACES:
Kingston Ontario is renowned to be the freshwater sailing capital of the world. Cruising between Presqu´ile Bay and the Thousand Islands area is superb and protected from the big lake (Lake Ontario can get very bumpy).
NEAREST AIRPORT:
Kingston Ontario, Ottawa Ontario, Toronto Ontario, Montreal Quebec
NOTES: We are very active, mid 50´s and enjoy life to the fullest. We are both retired chiropractors.