Hanse 495 - Royal Prince Alfred Yacht Club - Newport - Pittwater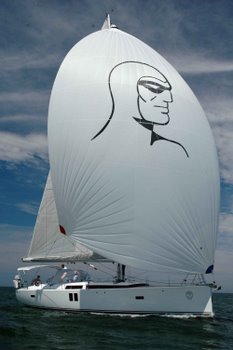 EXCHANGE TYPE:
Boat Exchange
EXCHANGE TIMING:
Simultaneous + Not Simultaneous
NAVIGATION PLACES:
Pittwater is a stunning protected flat water sailing Area set in a national park with beautiful inlets and fjords and the estuary to the Hawkesbury River. 25 miles north of Sydney Harbour. There are ample moorings buoys and safe anchorages - 5 marinas with shops/restaurants and boutique luxury waterside restaurants such as Cottage Point Inn - where you can book and moor alongside.
NEAREST AIRPORT:
Sydney Australia 40 km
NOTES: Phantom is fully equipped with all safety gear, liferaft, flares, extinguishers, lifejackets, VHF radio